Congratulations! You now have access to the training. Please follow the next Steps:
Step 1: Watch the Training
How to Design a Home Entertainment Space Without Having to Move Out or Buy a New Home!!!
Step 2: Book a Free 1:1 Consultation With Me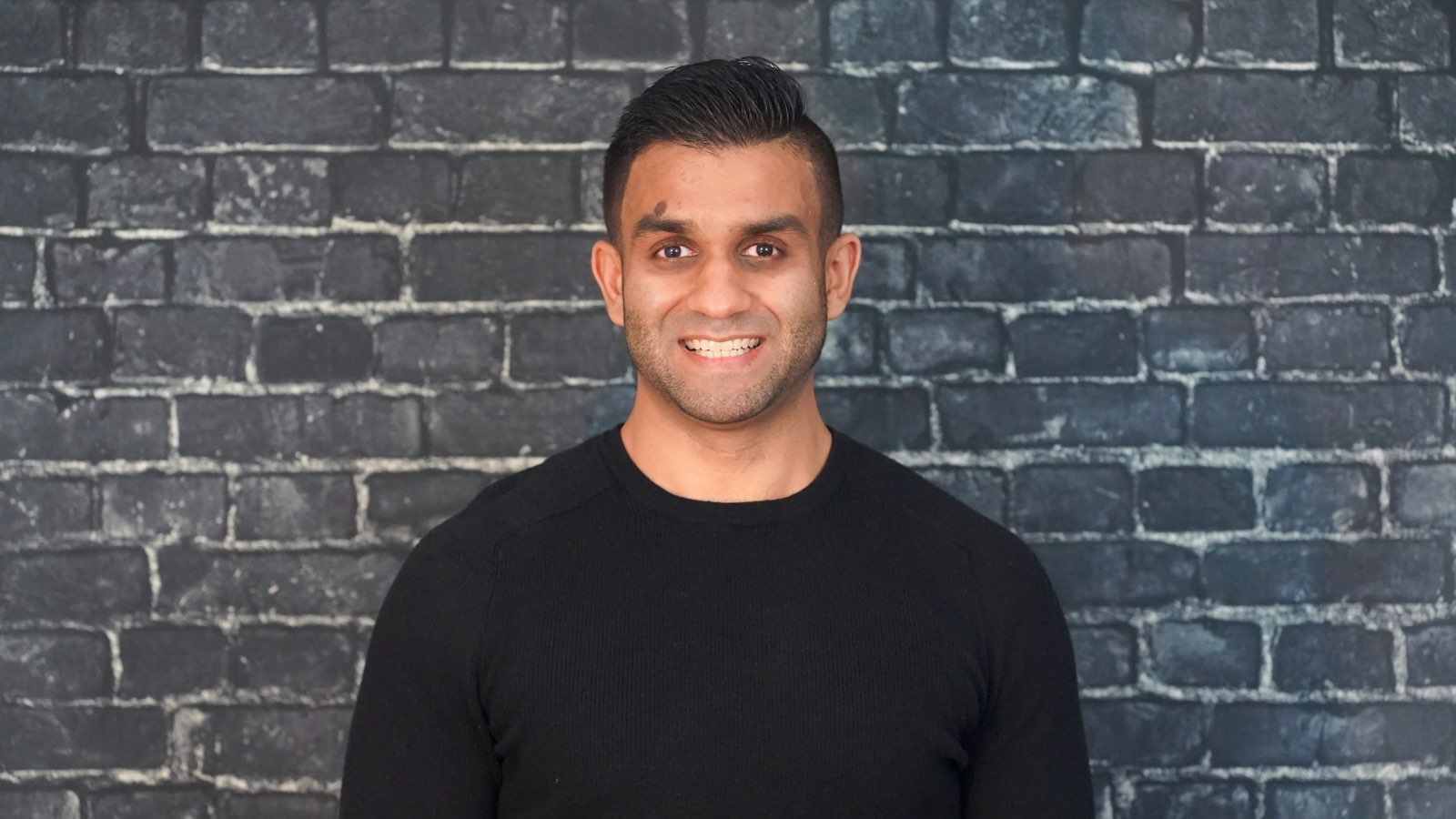 If you are ready to put together a Home Entertainment Space and would prefer that my team and I design and build it for you, then click on the button below to be taken to learn more.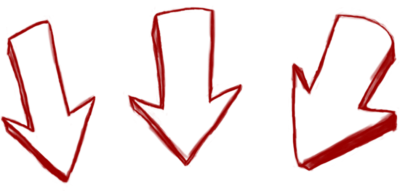 Please note that as of this time, we are only accepting applications from those who live in or close to the Phildelphia, Delaware, and New Jersey areas.