In-Wall TV Audio System With Free Installation
Delaware | Philly | Jersey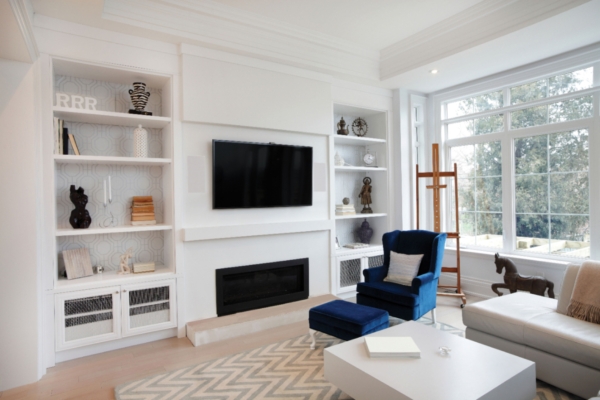 The Sonance Concealed TV Audio System
Powered By Sonos® – Paintable White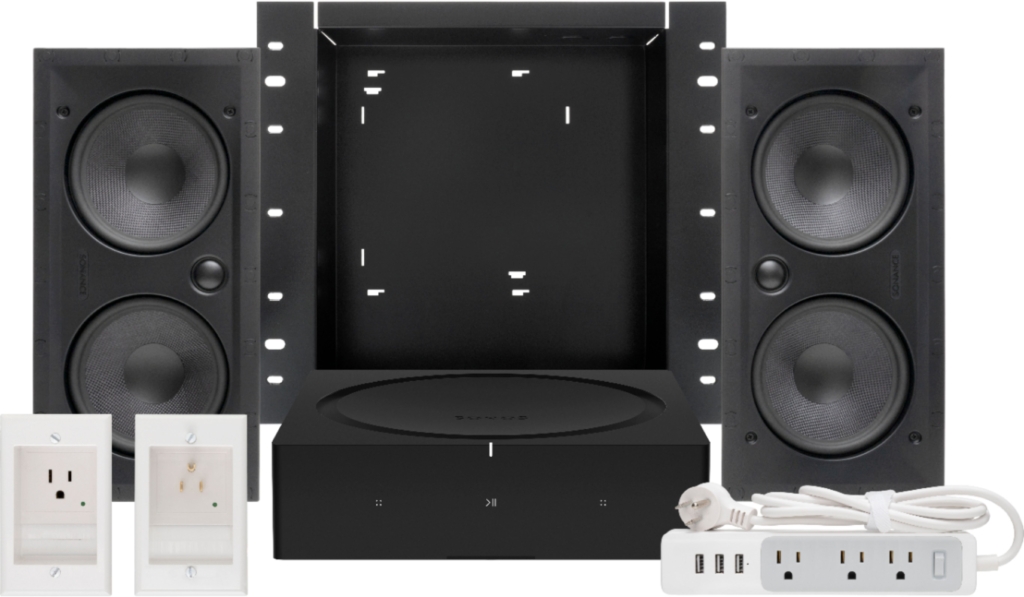 Bring your television audio to life without compromising the beauty of your room. The Sonance Concealed TV Audio System allows you to enjoy premium television audio while hiding the electronics and wiring in the wall and behind the TV. This system includes two in-wall speakers to provide clear, dynamic sound. The in-wall power kit allows you to bring power to the entire system without calling an electrician. A metal back box is included to hold the in-wall power kit, Sonos AMP®, and system electronics with extra room for streaming video devices like Apple TV® or Roku®.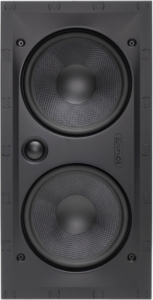 These speakers are beautiful, and they go right inside your walls.

And they come with paintable grilles so that they can blend into your room and practically disappear.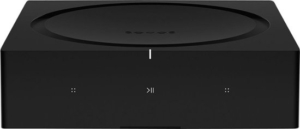 Enhance your home audio with this INCLUDED Sonos Amp Class D amplifier. Its 125W of power per channel lets you enjoy high-resolution sound from your bookshelf speakers, TV and other passive components, and Wi-Fi connectivity supports multiroom setups and wireless streaming via AirPlay and the Sonos app.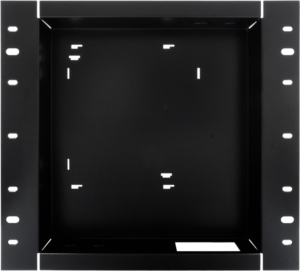 The backbox was designed to not only house the Sonos Amp but also other devices you may like to integrate into your system such as a wireless transmitter for your subwoofer or an Apple TV.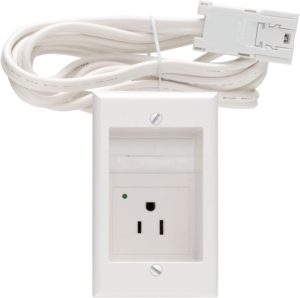 Also included is a power kit that hides all of your cables and gets everything connected while giving you that clean and invisible finish.
The Sonance Concealed TV Audio System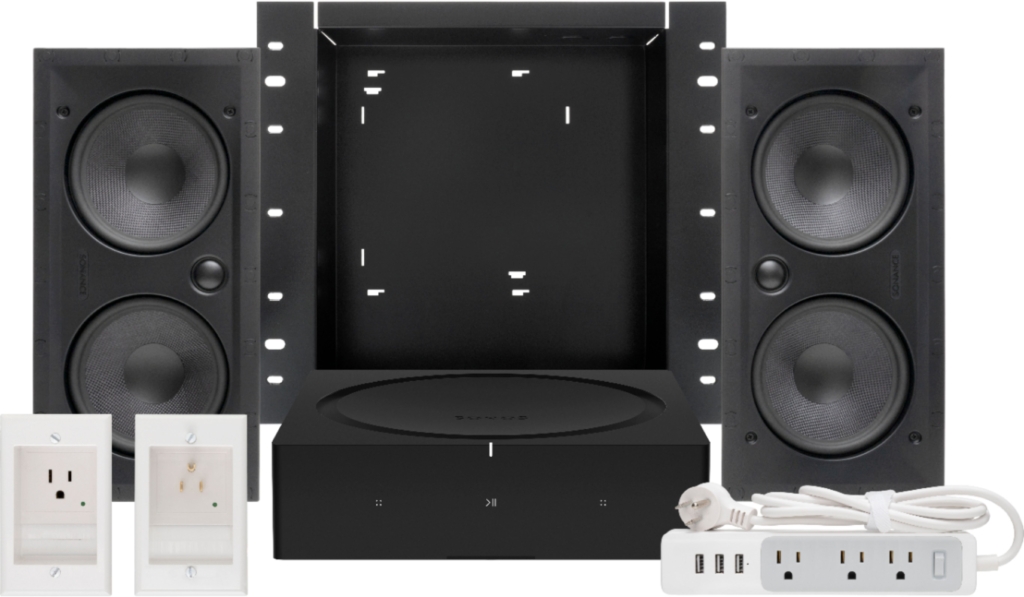 This entire kit is normally priced at $2999.98; however, for a limited time, we are selling it for $1,999.98. That is a savings of

$1,000.00

! And the best part is, you won't even be asked to pay for it online. You can schedule a virtual consultation with me to discuss this further, and then we can also schedule an in-person consultation at the store in Tax-Free Delaware while still practicing social distancing.
***Please note, a mask will be required for any in-person meetings.

When you act today, I will throw in some Incredible Bonuses you cannot get anywhere else: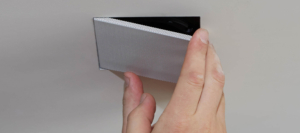 For a limited time, we are offering FREE Installation when you book a free consultation with me.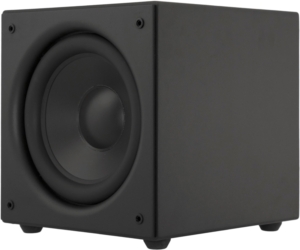 SAVE 15% on any Sonance Cabinet Subwoofer when you purchase it with this package and save potentially hundreds of additional dollars!!!
Free Wireless Transmitter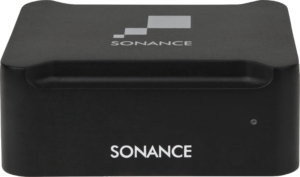 When you purchase a subwoofer in this package, we are also including a free wireless transmitter. 
MSRP: $109.98 – $199.98, depending on the subwoofer, but yours free.
Here is a quick explanation of how the entire process works.
Free Virtual Consultation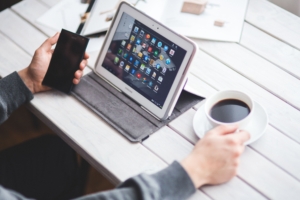 First, we will set up a free virtual consultation in order to get a better understanding of your space. Performing this consultation virtually will also help with social distancing. During this call, we will answer any questions you may have.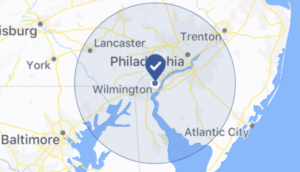 You will then be invited over to our store located in Tax-Free Delaware, where you will be able to demo a Sonance sound system while also exploring our Home Entertainment showrooms. 
Sonance Concealed Sound Package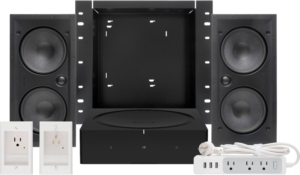 Then we'll go over the specific Concealed Sound package you desire. Do you just want the base package, or do you also want to purchase a subwoofer and wireless transmitter? This is where you let us know what you want.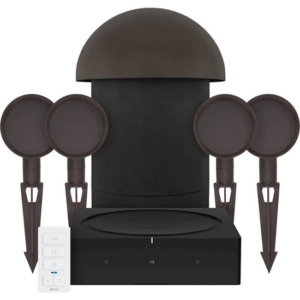 While you're visiting, we'll also explore other products from the Sonance catalogue to inspire you with ideas you may not have thought of previously. Have you considered implementing an outdoor audio system in your yard? With Sonance, you can do just that.

After you have chosen what products you would like to incorporate into your system, that is when we will process payment. Up to 24 Months with No-Interest financing is available to those who qualify. This is a fantastic way for you to manage your finances throughout the Holidays.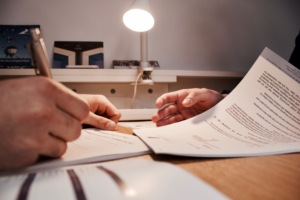 Detailed documentation is put together that spells out exactly how your project will be carried out before any work is performed. That way, all parties will know what needs to be done in order for a successful outcome to take place. Once you sign the documentation and make payment, we will be able to schedule your free install. 
Frequently Asked Questions
Here are some frequently asked questions and answers:
Do you have a Covid-19 Policy?
NumairQureshi
2020-10-16T01:54:52+00:00
Absolutely. We perform many consultations virtually. If there is a need to meet in person, then we have a strict policy that consists of masks, social distancing, hand sanitizer, and gloves. All employees go through a temperature and health-and-safety check daily. During installations, social distancing is maintained, work areas are blocked off, and surfaces are sprayed down with disinfectant. Your safety is our greatest concern.