Thanks for Taking the Quiz! This is Your 7.1.2 Home Theater Configuration: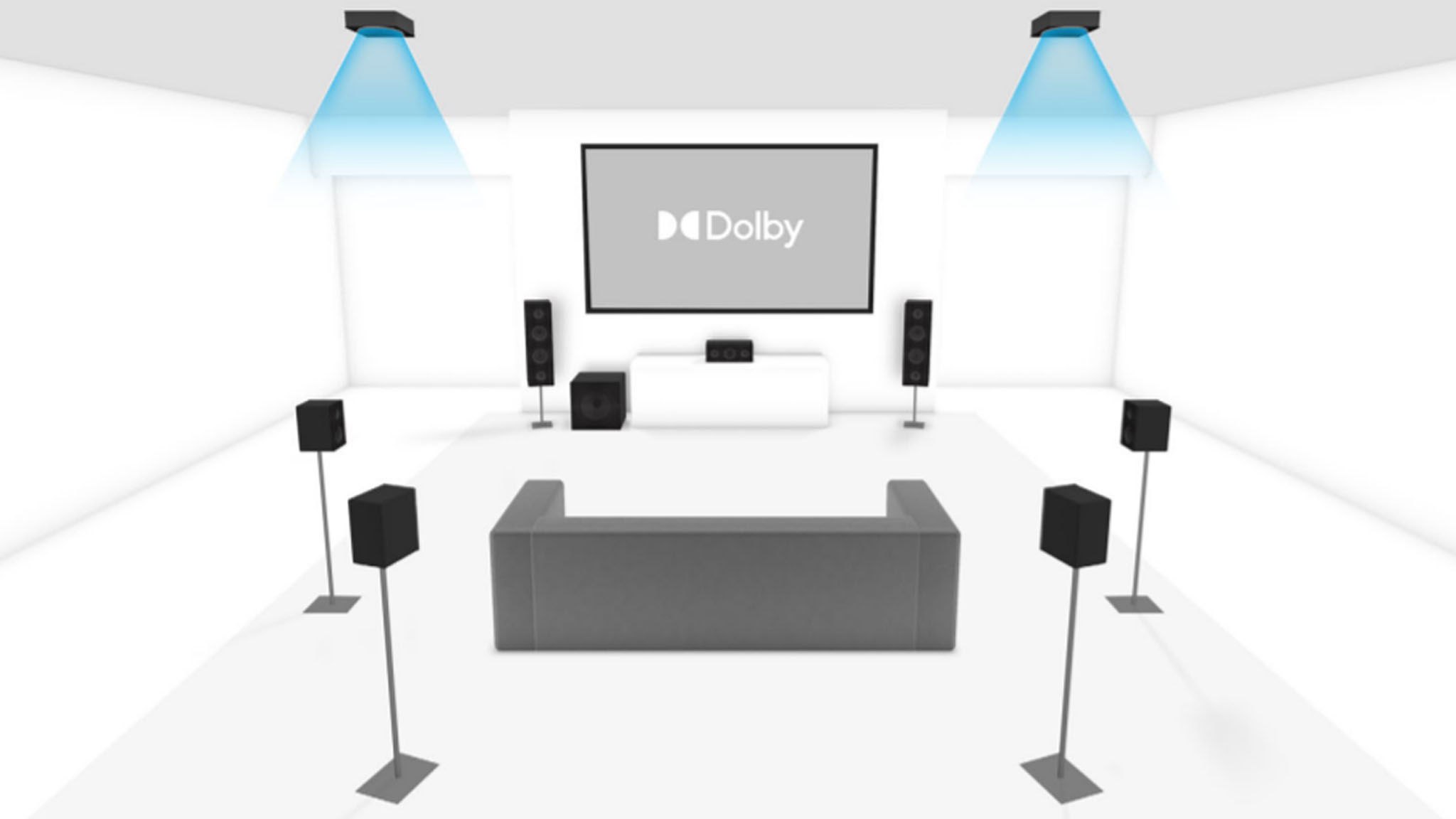 If you would like me to design and build your Home Entertainment Space for you, then apply for your free consultation below: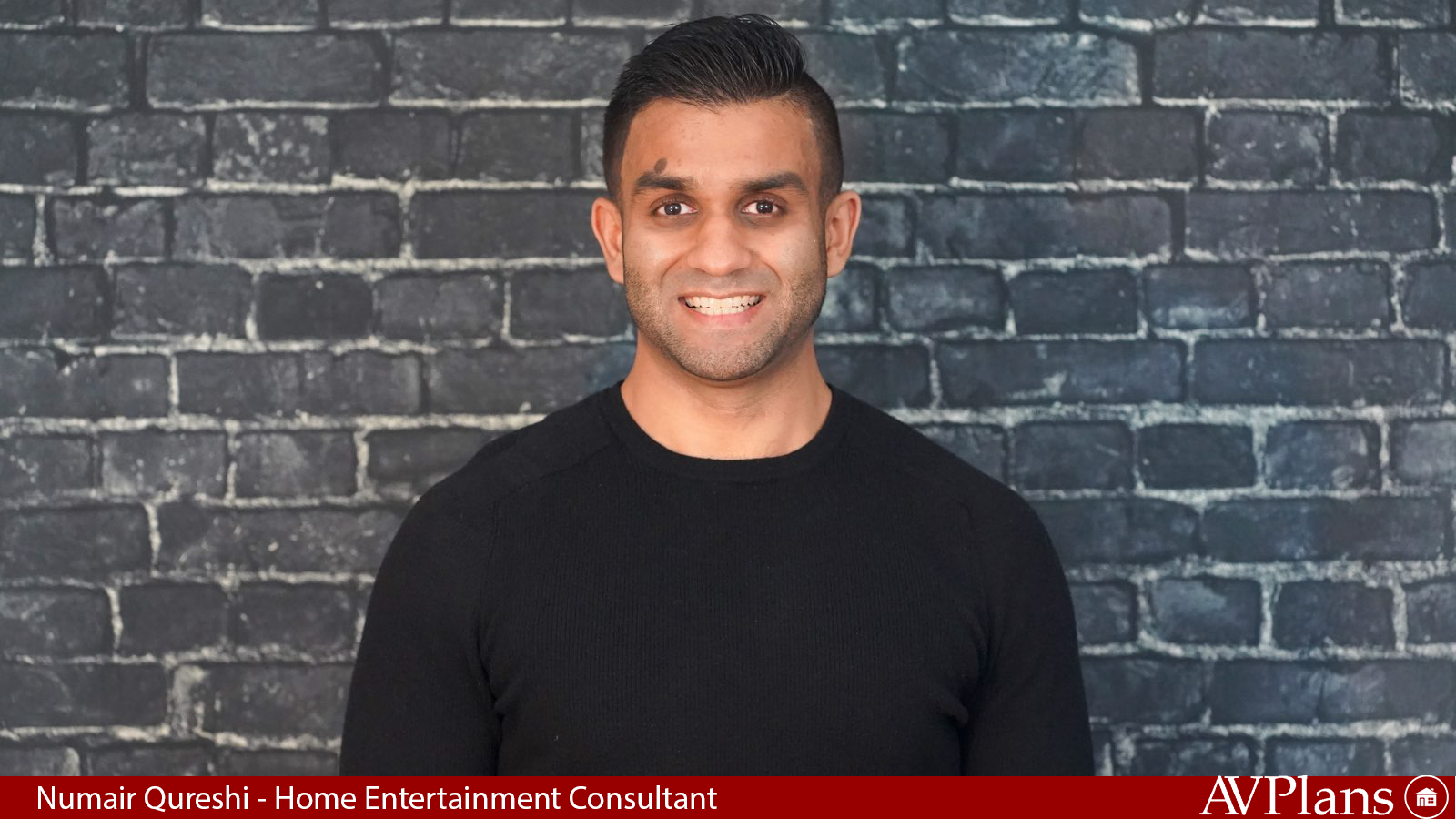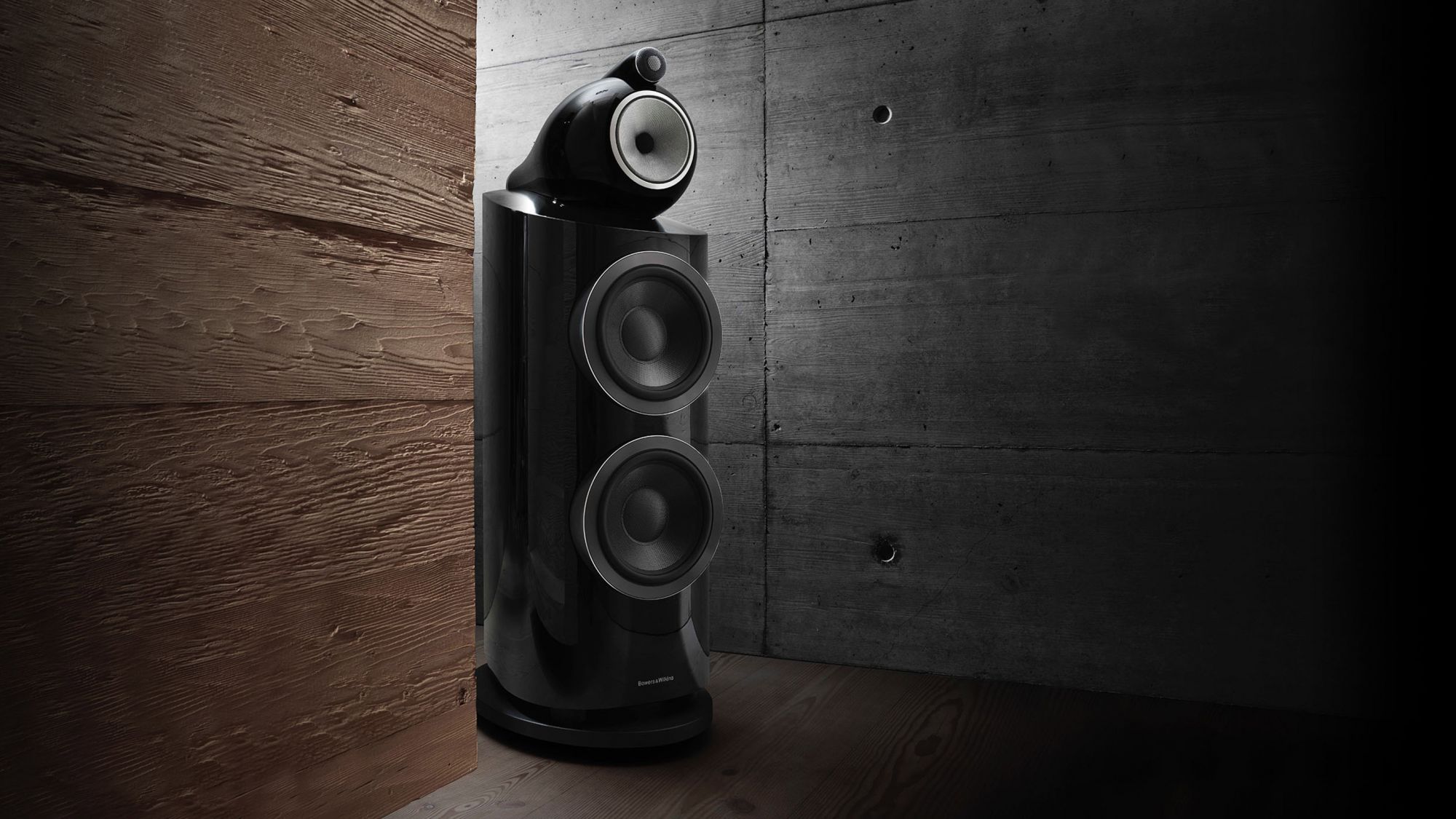 I Perform Consultations in Multiple Locations:
Concepts
Home Theater
Family Room Audio
Smart Home
Lighting
Outdoor
Commercial
Our client hired us to transform his Ballroom. We mounted a massive 85″ flat panel television ten feet high off the ground. When it came to audio, it was important that the audio matched the elegance of the ballroom, so we installed eight pendant speakers by Sonance on the ceiling. These speakers are massive, and the give incredible coverage of sound. We also installed a massive Sonance subwoofer onto the wall so that the room could be livened up with powerful bass. Since it was important for our clients to be able to control the system with their phones, we also installed a robust network. We housed all of the gear into a rack so that it could be easily accessed and be kept secure.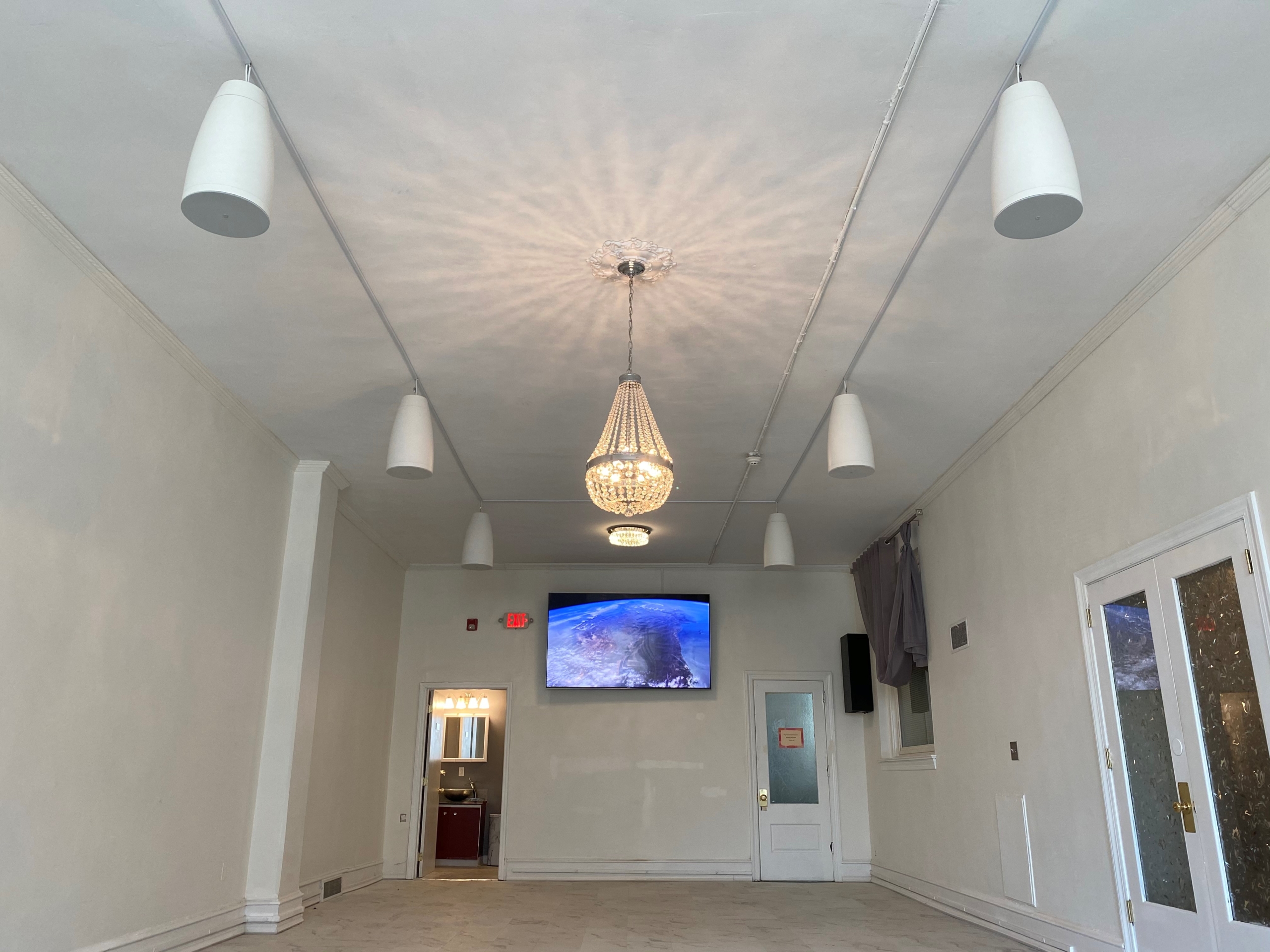 Here is a quick explanation of how the entire process works.
Free Virtual Consultation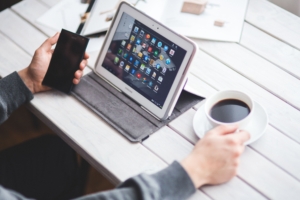 First, we will set up a free virtual consultation in order to get a better understanding of your space. Performing this consultation virtually will also help with social distancing. During this call, we will answer any questions you may have.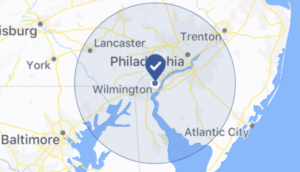 You will then be invited over to one of our stores where you will be able to demo our various Home Entertainment System options and state-of-the-art showrooms.

After you have chosen what products you would like to incorporate into your system, that is when we will process payment. Up to 24 Months with No-Interest financing is available to those who qualify. This is a fantastic way for you to manage your finances throughout the Holidays.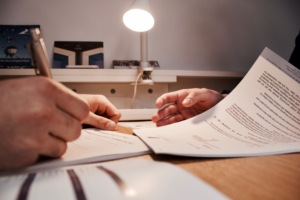 Detailed documentation is put together that spells out exactly how your project will be carried out before any work is performed. That way, all parties will know what needs to be done in order for a successful outcome to take place. Once you sign the documentation and make payment, we will be able to schedule your install.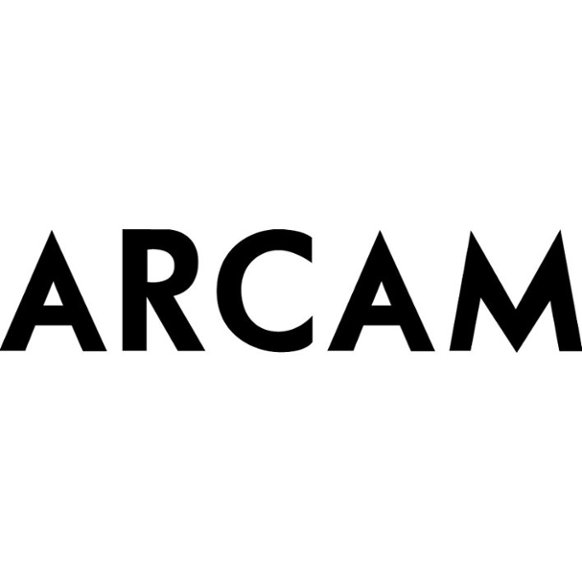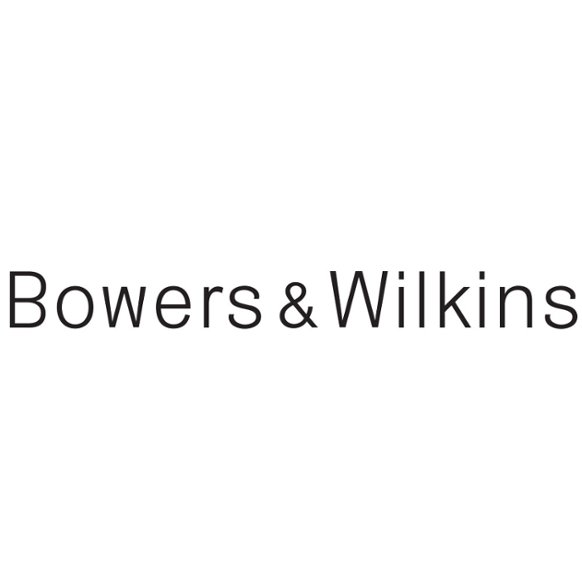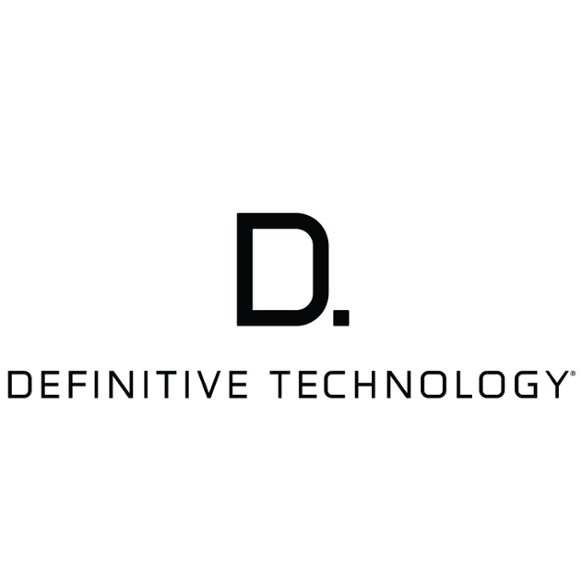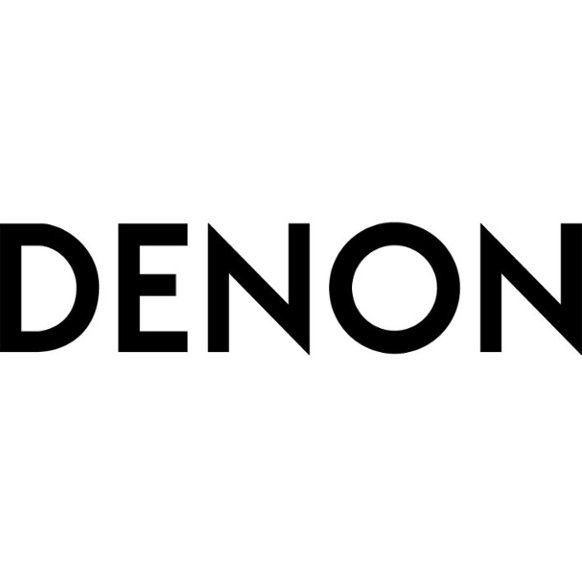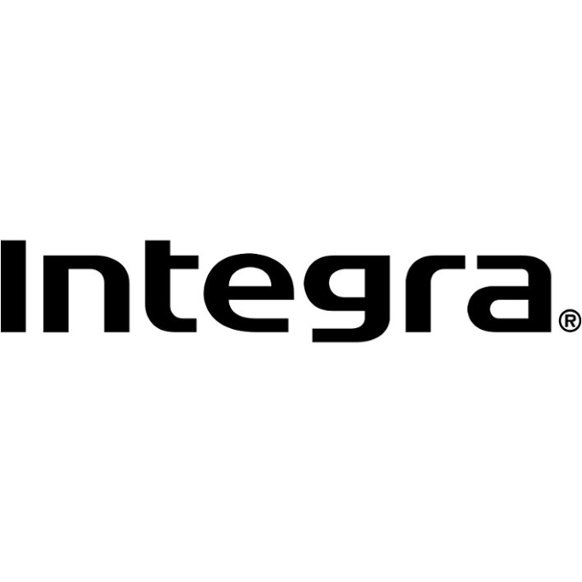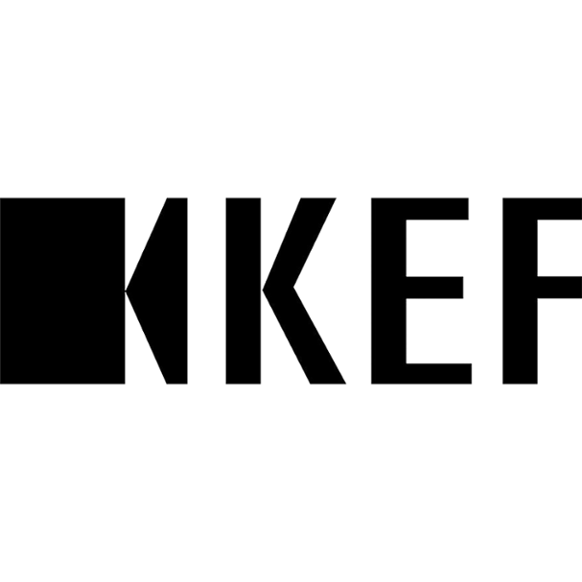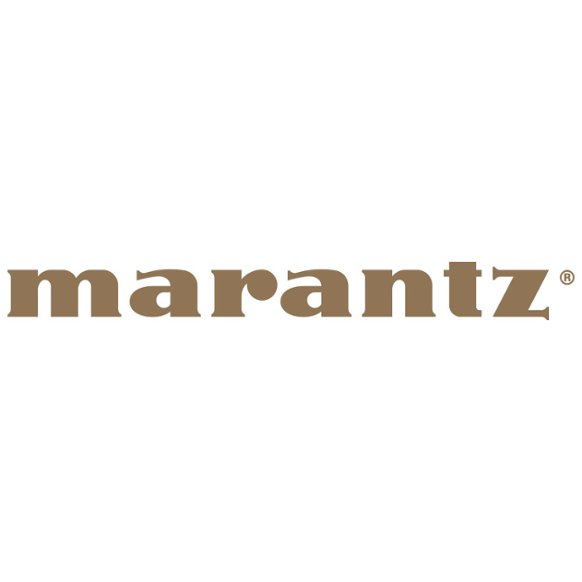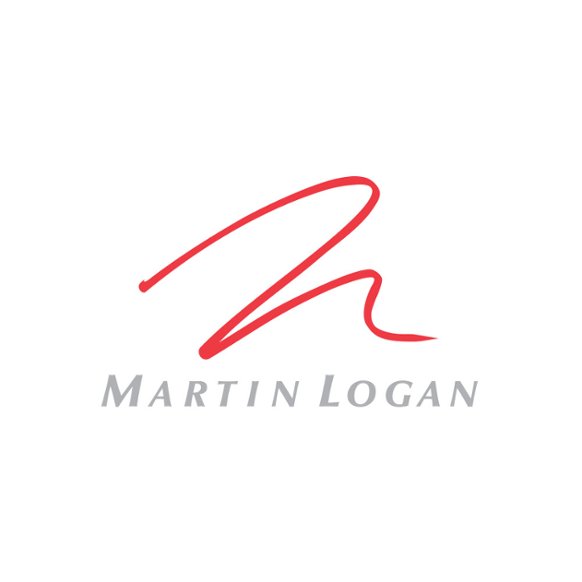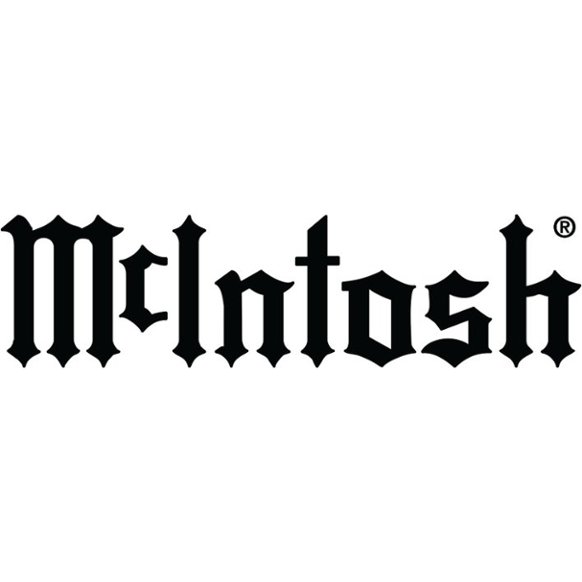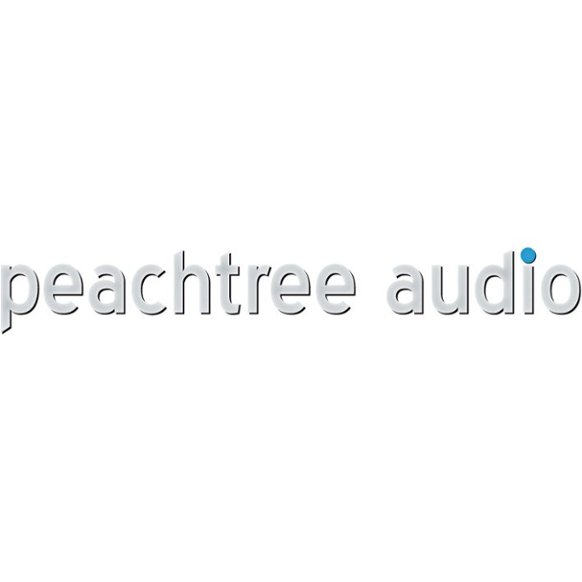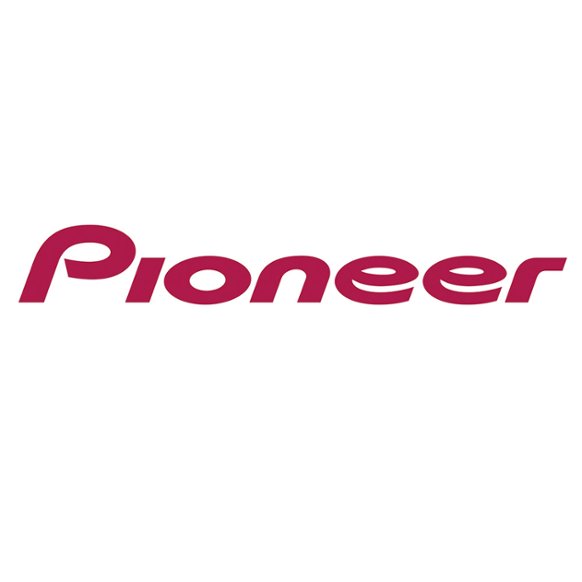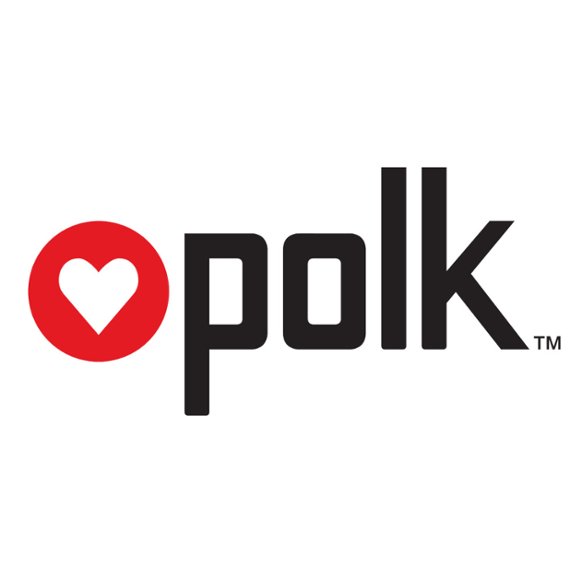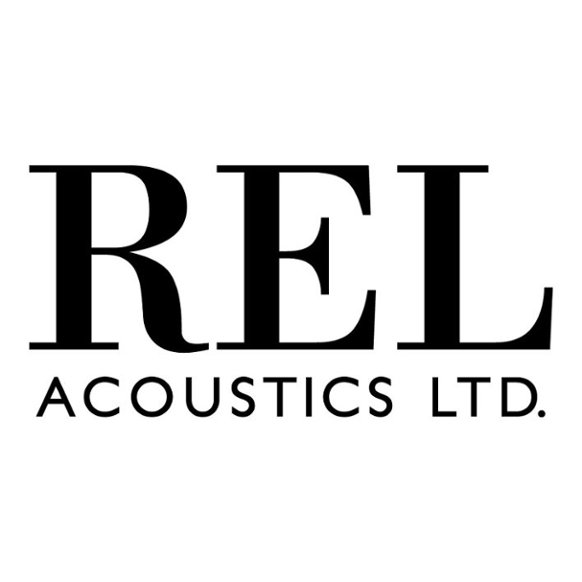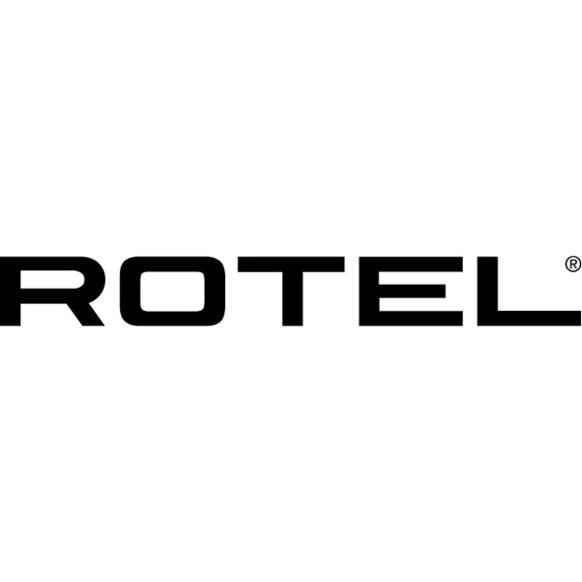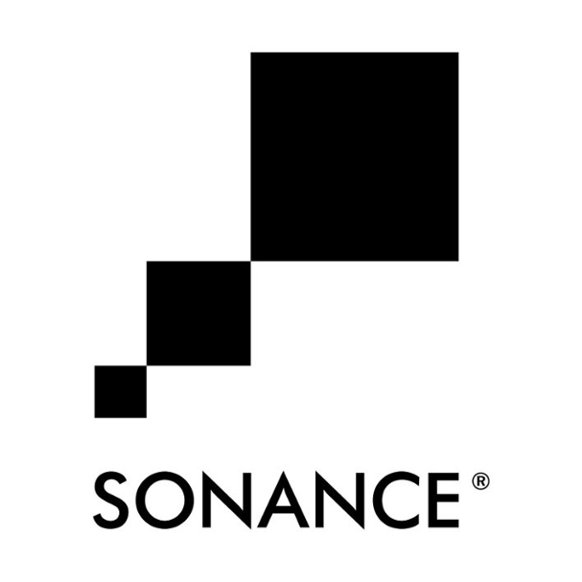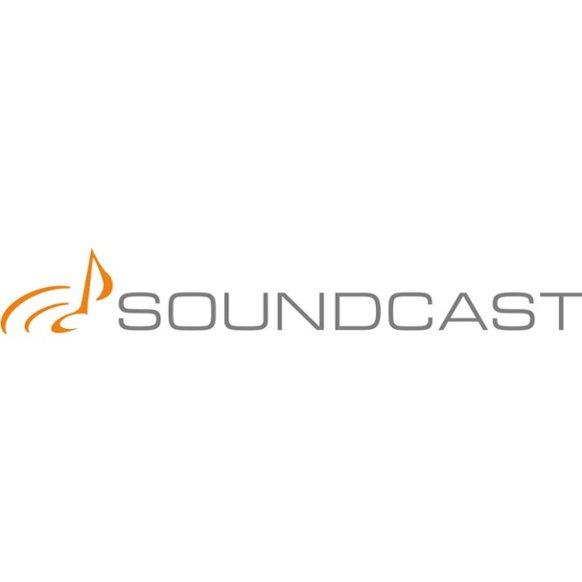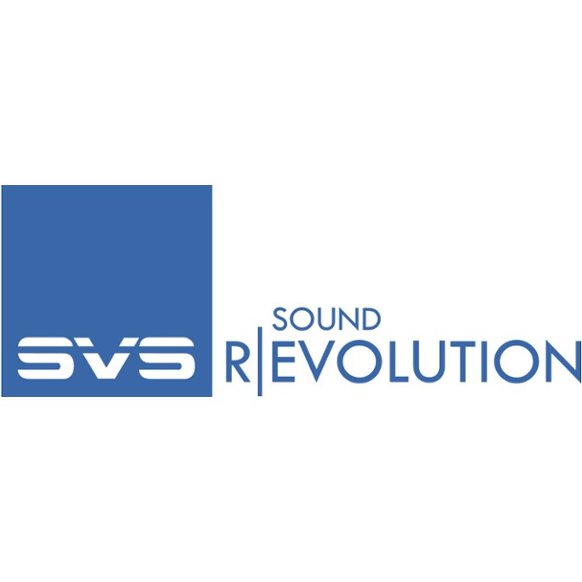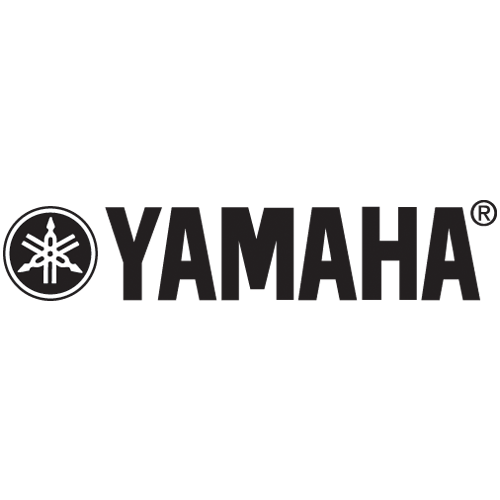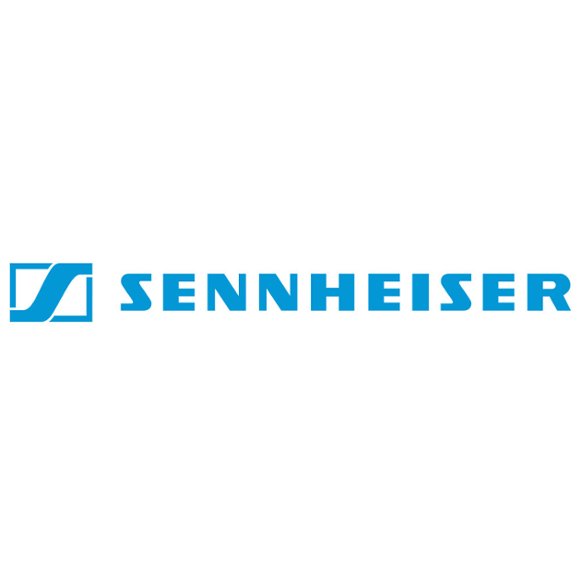 Video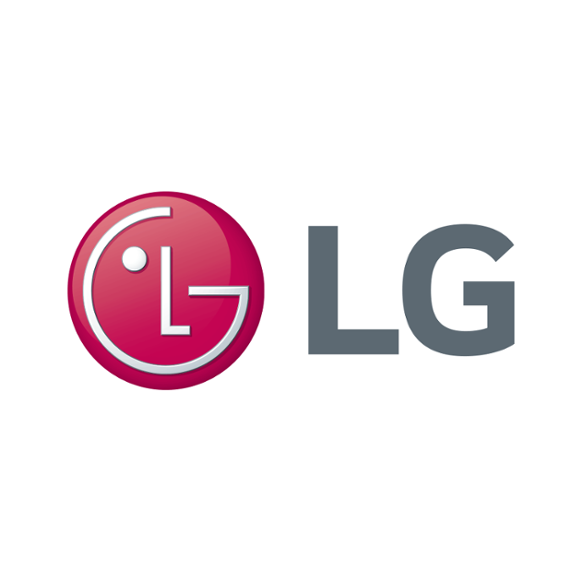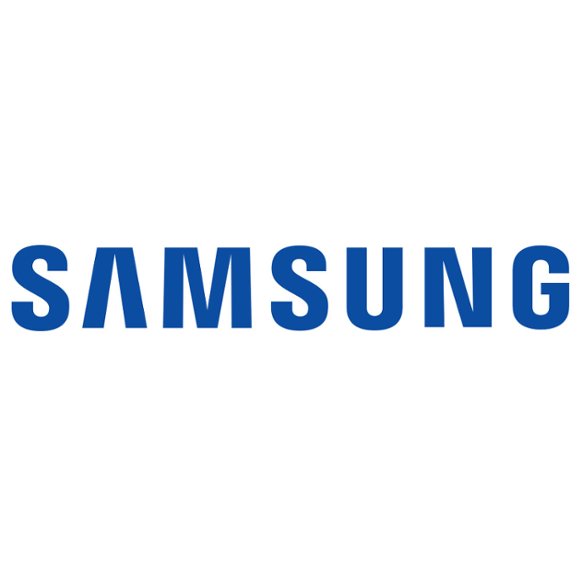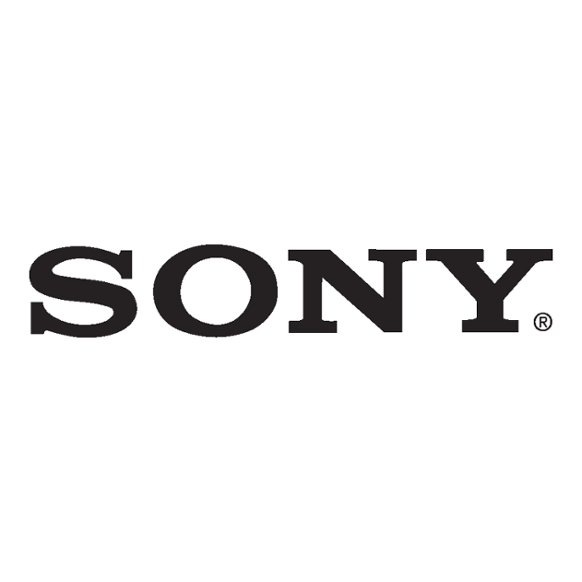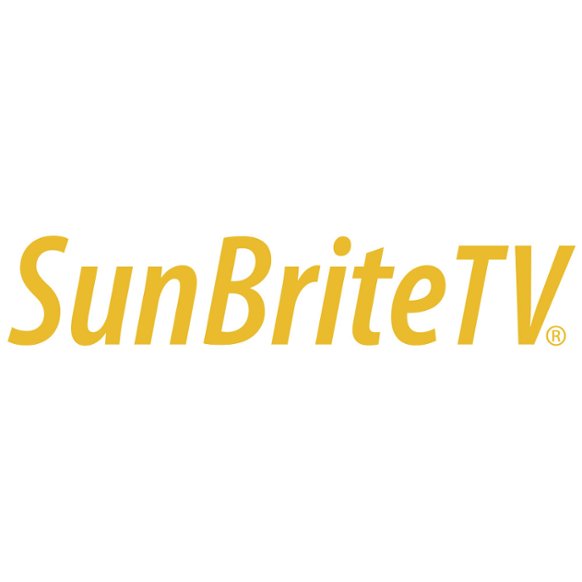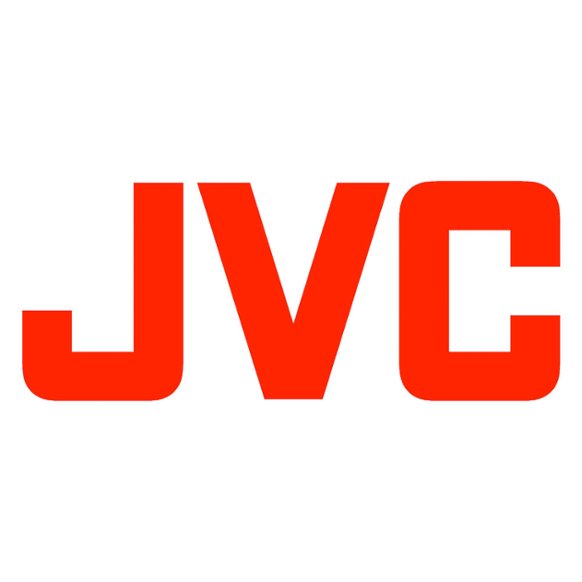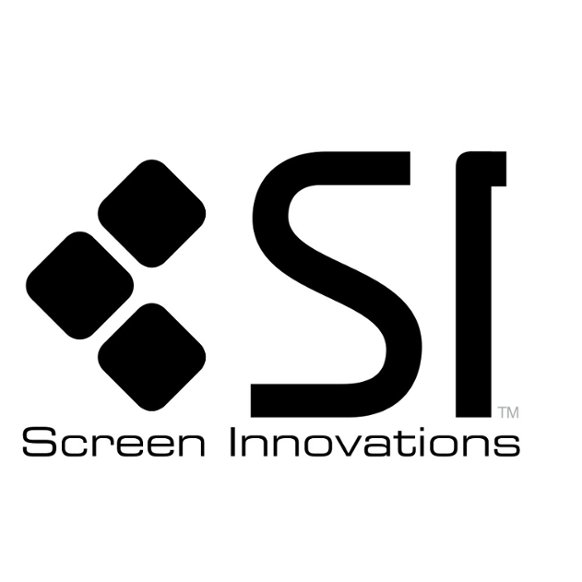 Accessories and Furniture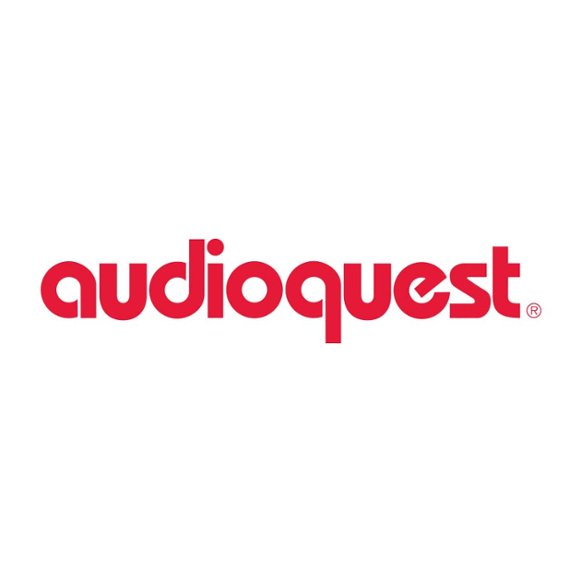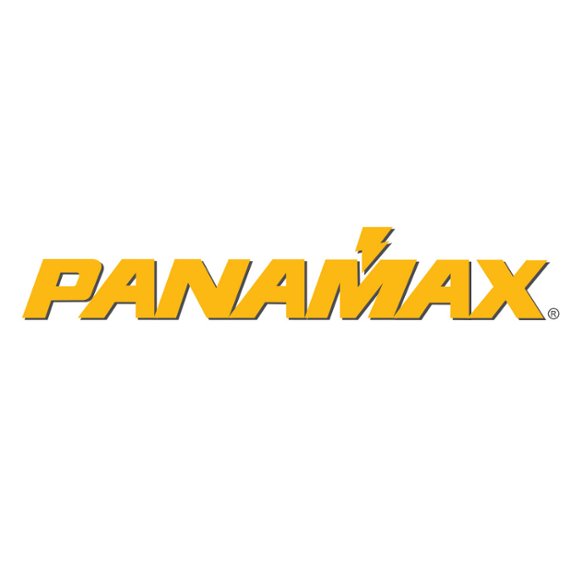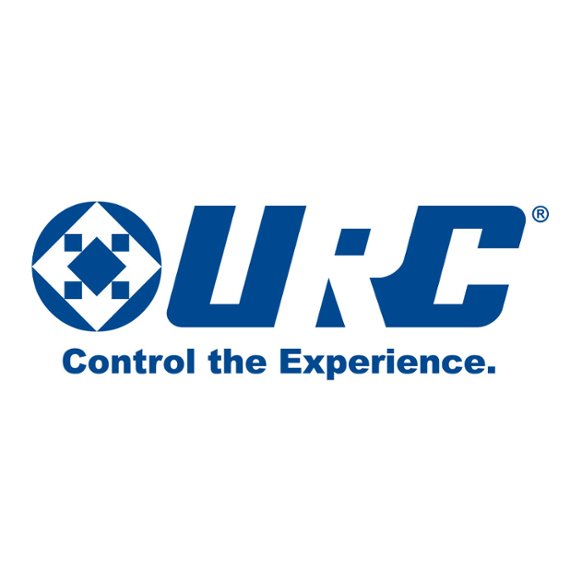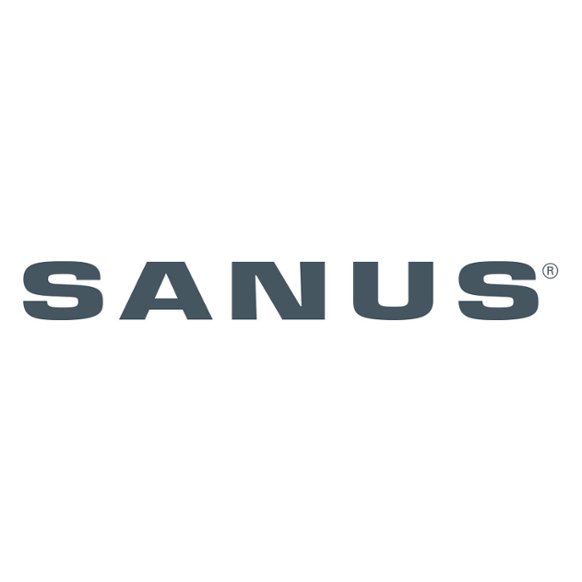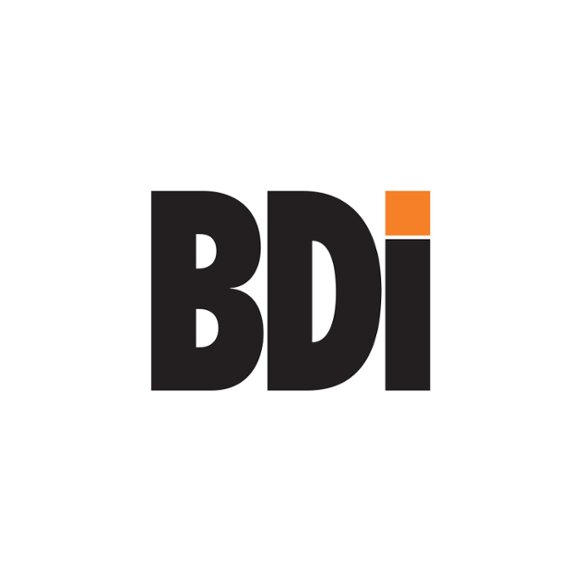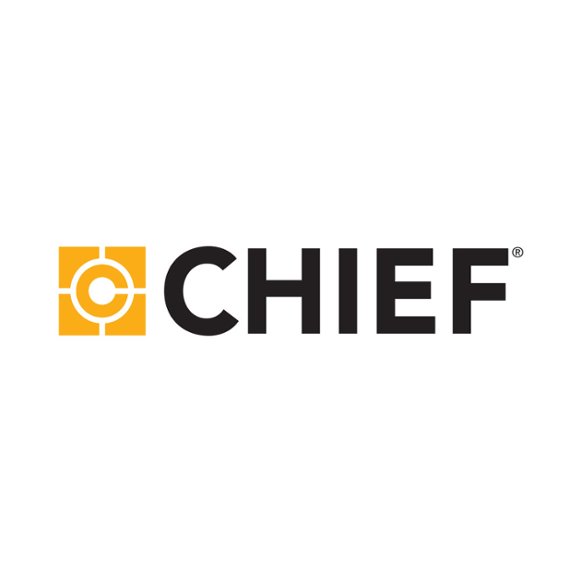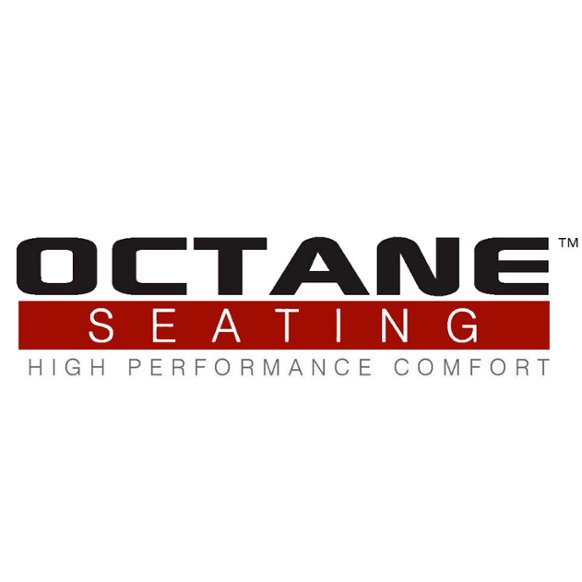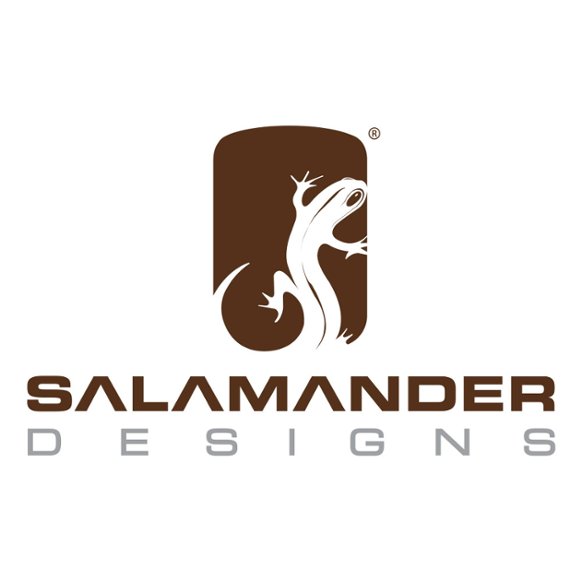 Smart Home & Network