Delaware, Philadelphia, & New Jersey:
What Is Your Ideal Home Theater Speaker Layout?
Take this FREE Quiz and Receive a Customized Configuration For Your Theater!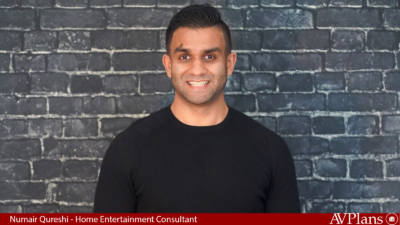 Hi, my name is Numair, and I work as a Senior Sales Consultant for a Global Electronics Company, and I would like to work with you to help you achieve your Entertainment Dreams.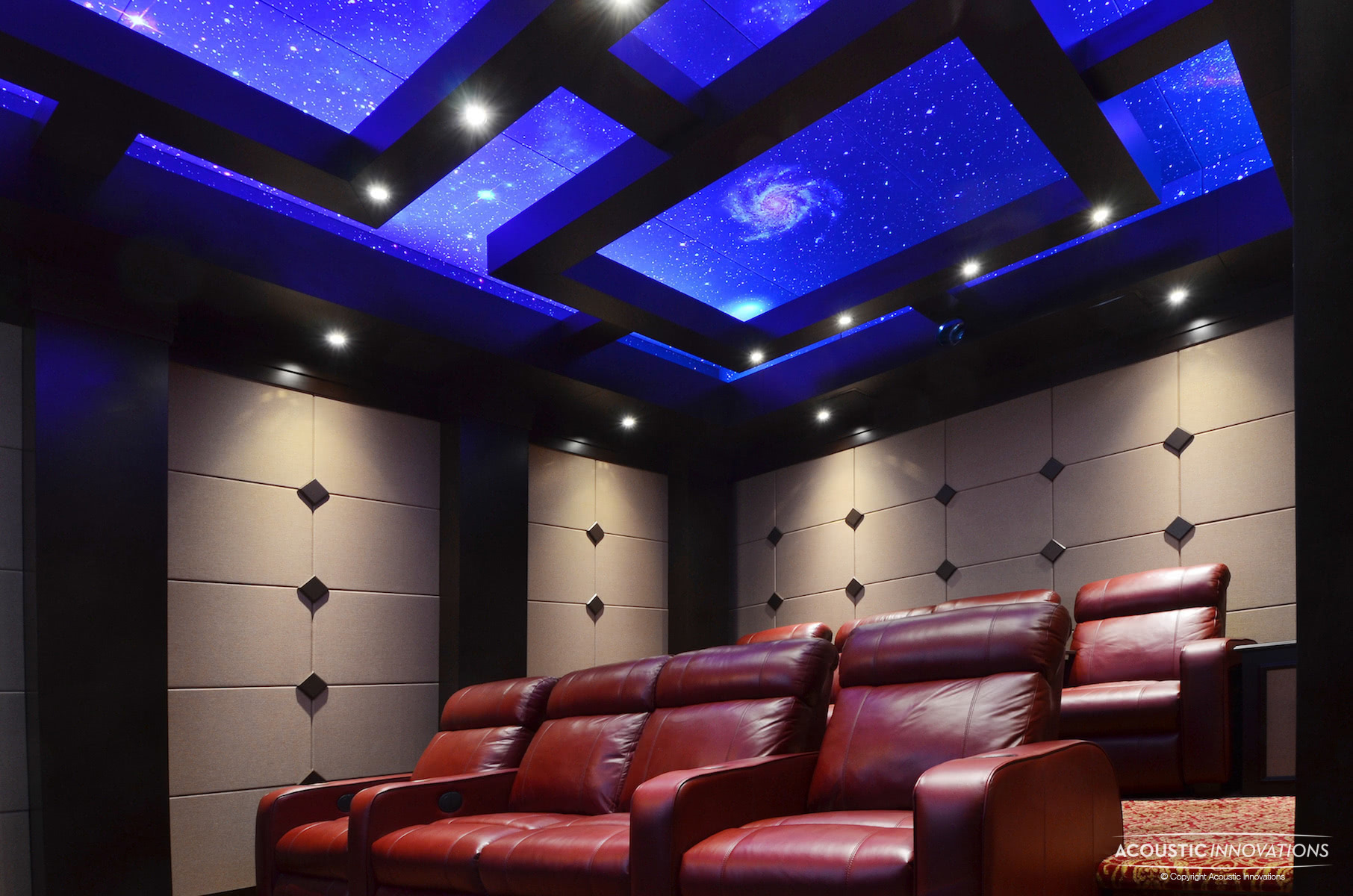 You Are Just a Few Taps Away, And
It is All Yours For Free. This Quiz Goes Over Things like:
This Quiz is Also the ONLY Way for you to Request Access to AV Plans Insider, which gives you Exclusive Education, Articles, and Information regarding Home Entertainment Spaces.